Reviving the Syrian People: Bringing Aid and Comfort to people in need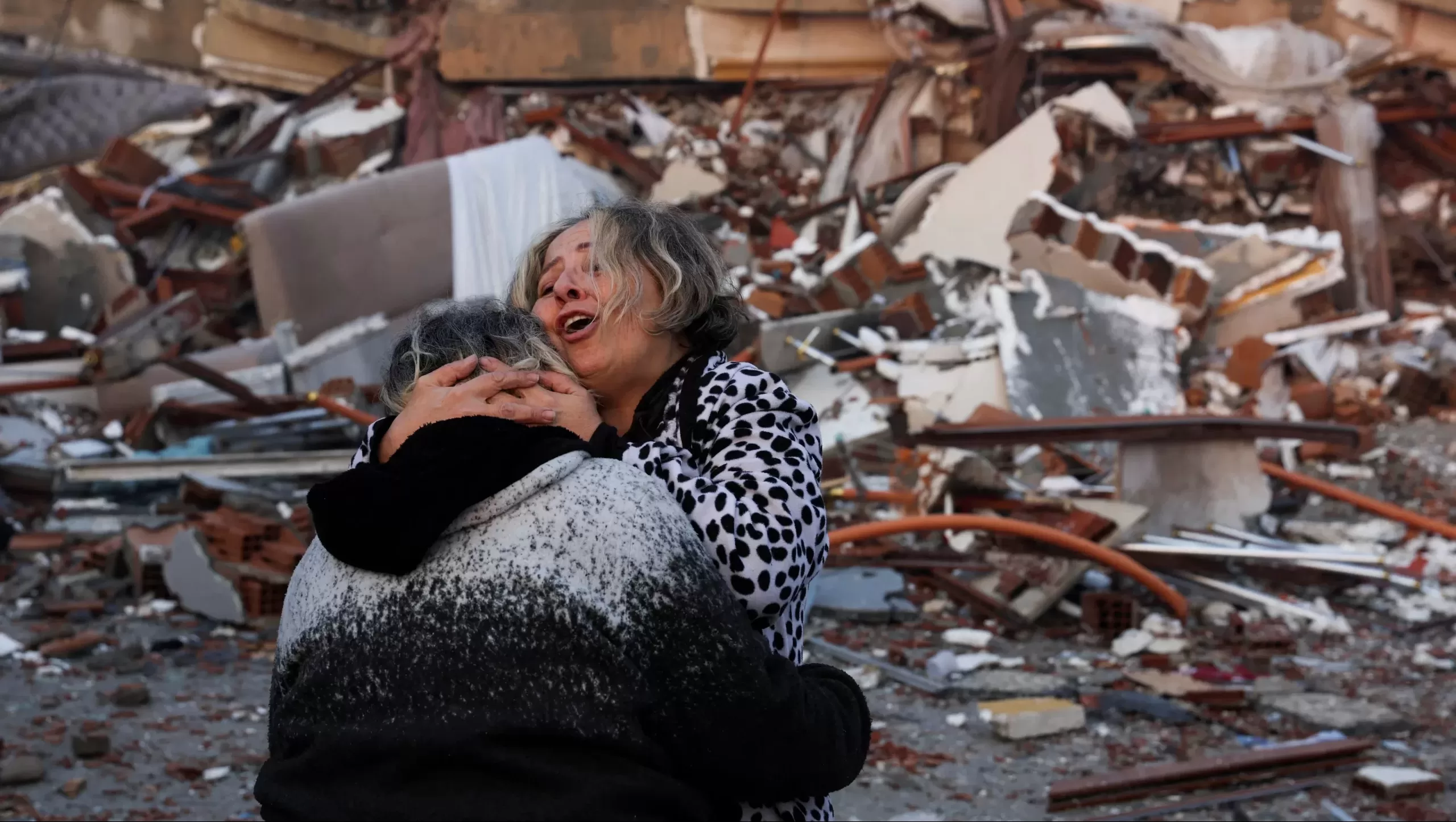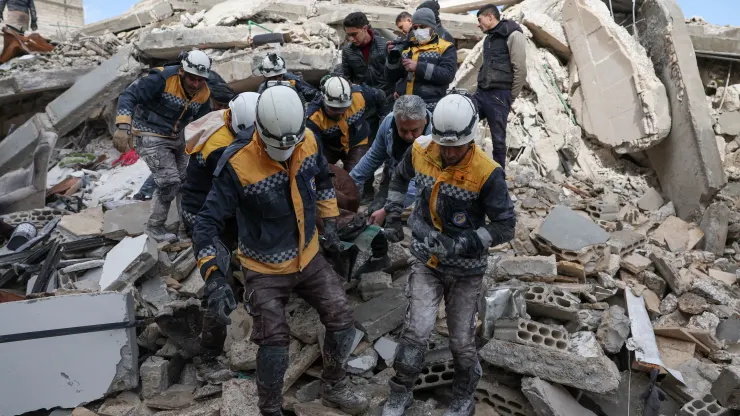 We are coming today with a heavy heart, as we share the devastating news of the recent earthquake that has struck Syria. This tragedy has caused widespread destruction, leaving countless families without homes, food, and access to medical care.
As we witness the suffering and loss, it is imperative that we come together to support those in need. The people of Syria are in dire need of our help and every single donation, no matter how big or small, can make a significant difference in their lives.
Your generosity can provide life-saving aid, including food, shelter, and medical care, to those who have lost everything. Your kindness will bring comfort to those who are suffering and hope to families who have been left with nothing.
In the face of such tragedy, it is easy to feel helpless and overwhelmed. But together, we can make a real impact. By joining forces and supporting those in need, we can help bring an end to the suffering and offer a brighter future for the people of Syria.
We urge you to consider making a donation to support the relief efforts and provide much-needed assistance to those affected by this disaster. Your generosity and kindness will be a beacon of hope in the face of immense tragedy.
MENA Evangelical Alliance is taking an initiative to participate with the relief work to help the Syrian people who have been affected by the recent earthquake which took place on Feb 6th, 2023. The Evangelical Alliance is going to partner with local churches and ministries in Aleppo to reach out to the city. MENA EA is aiming to raise $100,000 to help the Syrian people. We will help and support these churches and ministries to provide the following:  
Tents
Medications
Blankets
Food and Water
Clothing
Emotional & Spiritual Support
 By which, they will be blessing their people and sharing the love of Christ with the Syrian people.
Bank address:
Account Name:           ASSEMBLIES OF GOD CHURCH OF JORDAN/SHEPHERDS HEART CHURCH
IBAN (USD)      :           JO84JONB0390000000001001810002
BIC/SWIFT     :           JONBJOAX
Reference Syria.
Bank:
Jordan Ahli Bank PLC
P.O. Box 3103
11181 Amman
Physical Address:
Assemblies of God Church of Jordan
Al-Medan, Street
P.O. Box 12
As-Salt 19110
Jordan